Boat Description
540 L WWR for Sale!
Gorgeous Kazakhstan Blue!
The Nelo 540 is a surfski that is making everyone happy. Make no mistake this is a fast boat with performance paddlers in mind. Experienced paddlers who are looking for a racing or fitness boat that prioritizes stability, as well as new paddlers who also want to be fast and stable, are all impressed with the 540. In this class of surfskis, the 540 outperforms competitors due to its speed, stability, and Nelo bucket comfort. Due to the popularity of the Nelo 540 we've added a couple more to Nelo 540 Inventory so don't wait if you have your eye on one of these!
The brand new 540 bridges the gap between our most stable surfskis and our fastest surfskis. While almost as stable as the 520, but with a speed boost, it is a perfect way to gain entry into performance surfski paddling and racing. Experienced paddlers will appreciate the ability to retain a sleek, but more stable hull, for cold weather paddling and unpredictable water conditions.
With newly improved side handles, the 540 is easy to handle and transport.
Soft Straps, High Vis Graphics, Gorgeous Blue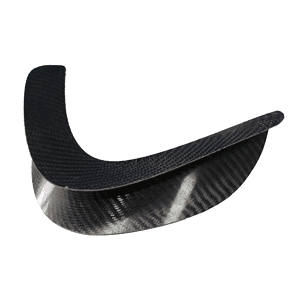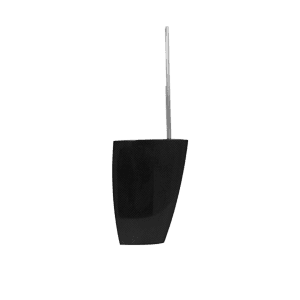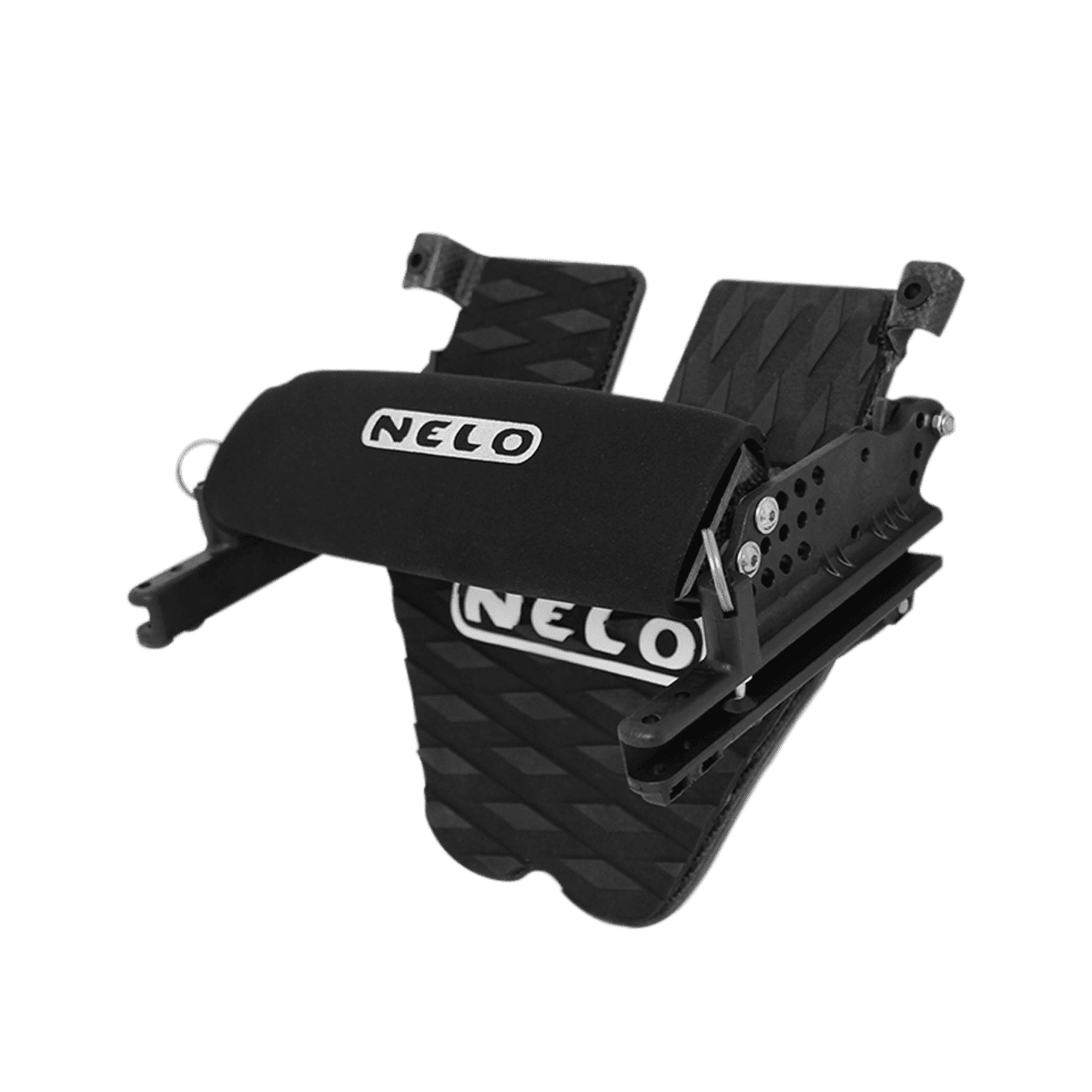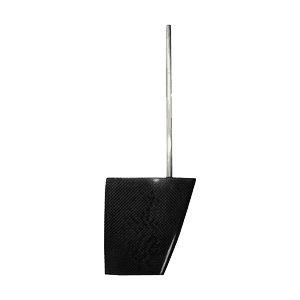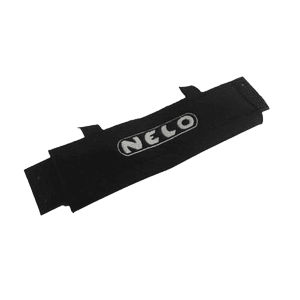 COLOR SWATCHES FOR THIS BOAT
STATUS
Available April 2023
LOCATION
Massachusetts
FastPaddler