Boat Description
We're sorry this boat has been sold.
Nelo Surfskis Available Now
550 ML WWR New $3,400 Sale Price
Leslie Chappell
2023-08-06T20:16:40+00:00
Nelo 540 L WWR New $3,400 Sale Price
Leslie Chappell
2023-08-06T20:47:13+00:00
540 L WWR for Sale! – Sale Pending
Great colors!
The 540 is a brand new ski model for adventurous paddlers who still want the stability of the 520 but with more acceleration.
The brand new 540 bridges the gap between our most stable surfskis and our fastest surfskis. While almost as stable as the 520, but with a speed boost, it is a perfect way to gain entry into performance surfski paddling and racing. Experienced paddlers will appreciate the ability to retain a sleek, but more stable hull, for cold weather paddling and unpredictable water conditions.
With newly improved side handles, the 540 is easy to handle and transport.
Maximize Power with Carbon Footplate and Pullbar!
The Nelo carbon footplate upgrade is included with this surfski! This ski is outfitted with the Nelo carbon footplate with a solid carbon pull bar which lets you maximize your power with each stroke. The footplate can be adjusted for angle and also rapidly adjusted for length. The carbon pull bar includes a neoprene sleeve as shown.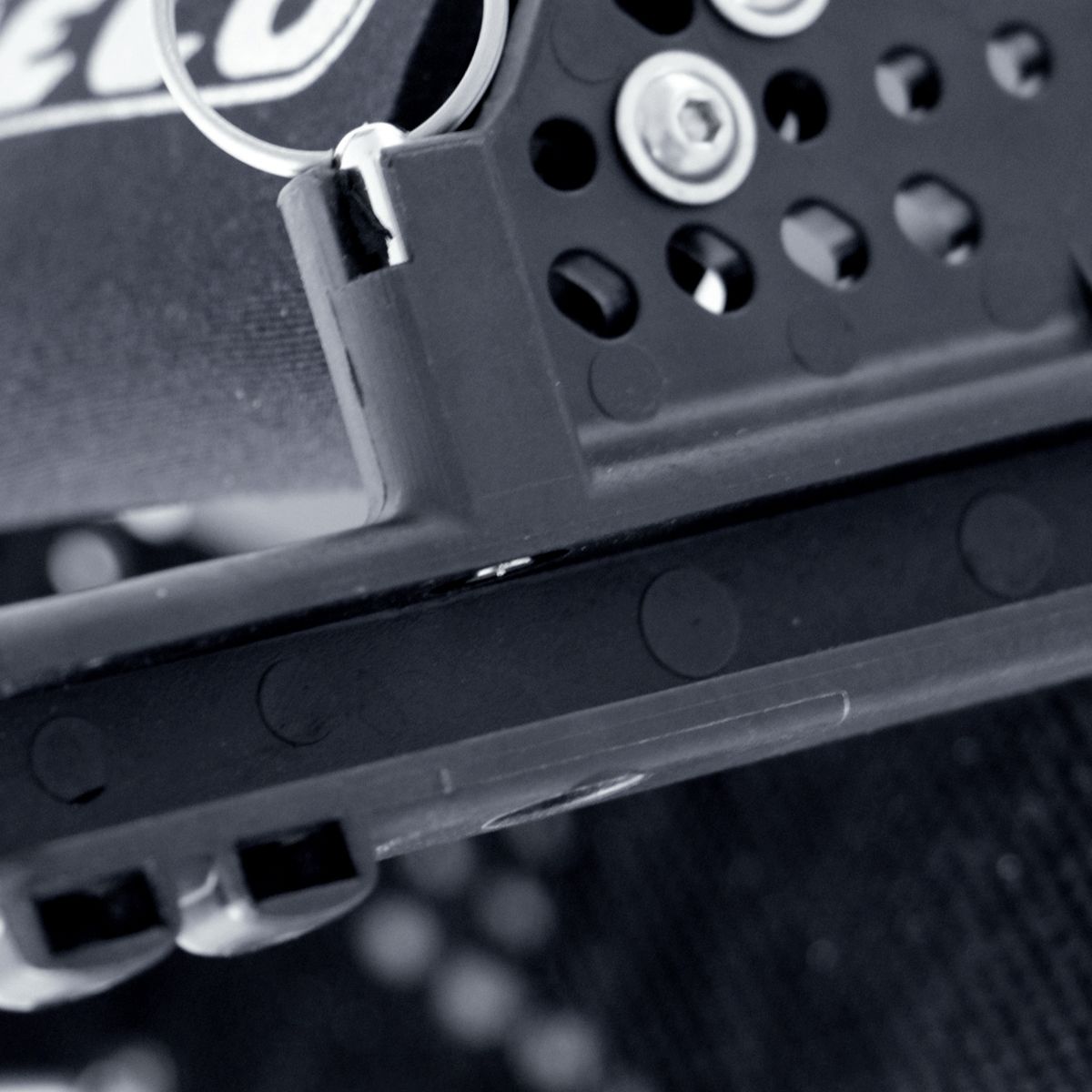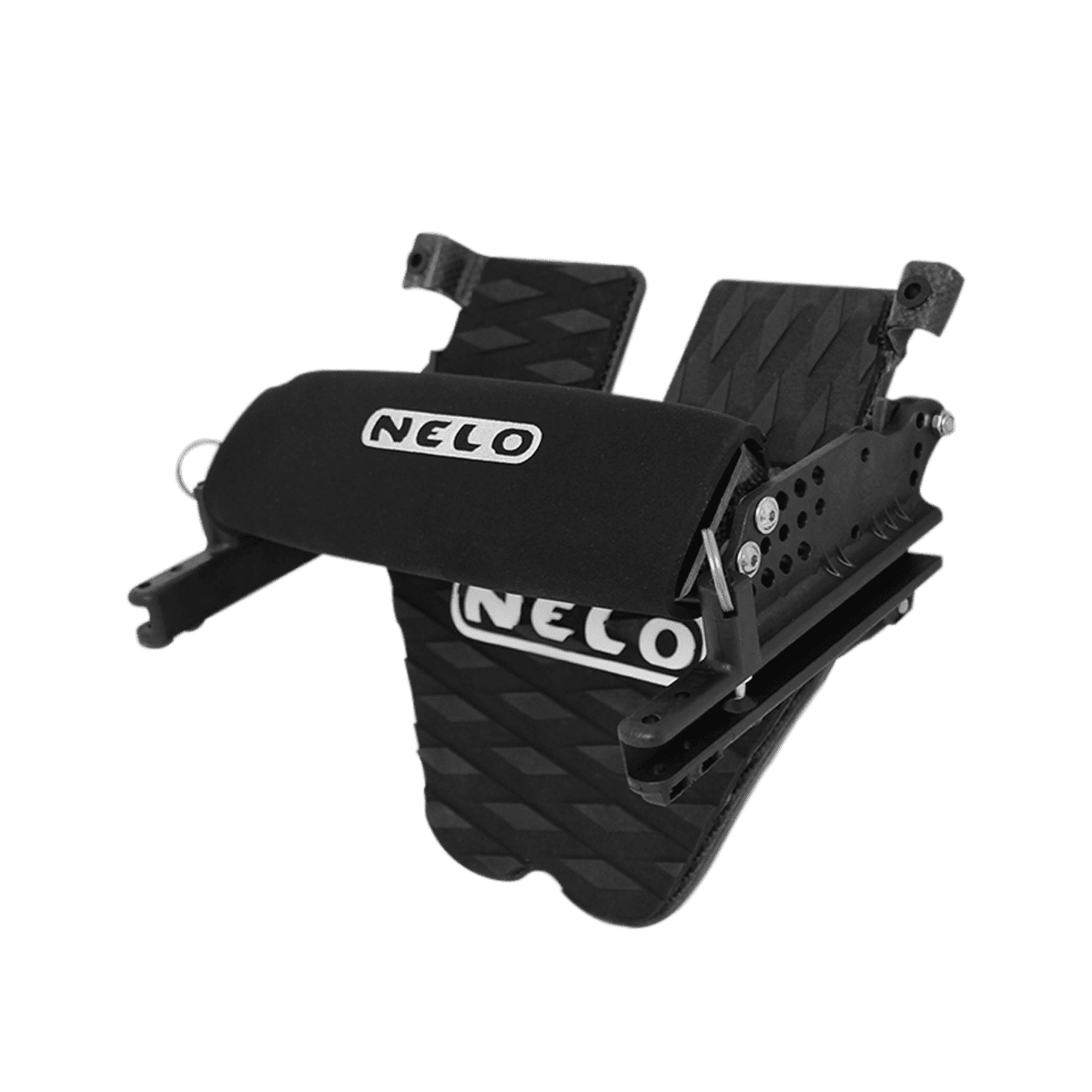 COLOR SWATCHES FOR THIS BOAT
STATUS
Available Now – In Stock!
LOCATION
Massachusetts
FastPaddler