Boat Description
Used Nelo 560 SCS For Sale
Chris Chappell's surfski and is in excellent condition!
Previous generation model – Often called size L (Not M or ML)
Great Nelo colors, Light Green and Blue Italy,
SCS/7 Construction, lightweight (23.75lbs) and stiff
Excellent Condition – Always washed after paddle, stored indoors
No dings, repairs. Few very minor scratches on bottom, may polish out.
The Nelo 560 is our highest-performing surfski, a super-fast ski in all conditions. The 560 is an elite surfski that paddles like an ICF boat with great speed and acceleration. The 560 is a performance downwinder and a flat-water speed machine for experienced paddlers. For intermediate paddlers, great flat water to moderate wave surfski but they will need the practice to paddle in larger ocean conditions. Intermediate and up paddlers will enjoy the speed burst on flatwater, this ski is a rocket!
Has a carbon footplate and is available with a carbon pull bar or a soft strap, your choice.
COLOR SWATCHES FOR THIS BOAT
Maximize Power with Carbon Footplate and Pullbar!
The Nelo carbon footplate upgrade is included with this surfski! This ski is outfitted with the Nelo carbon footplate with a solid carbon pull bar which lets you maximize your power with each stroke. The footplate can be adjusted for angle and also rapidly adjusted for length. The carbon pull bar includes a neoprene sleeve as shown.
If you prefer the soft strap let us know and we will make the swap.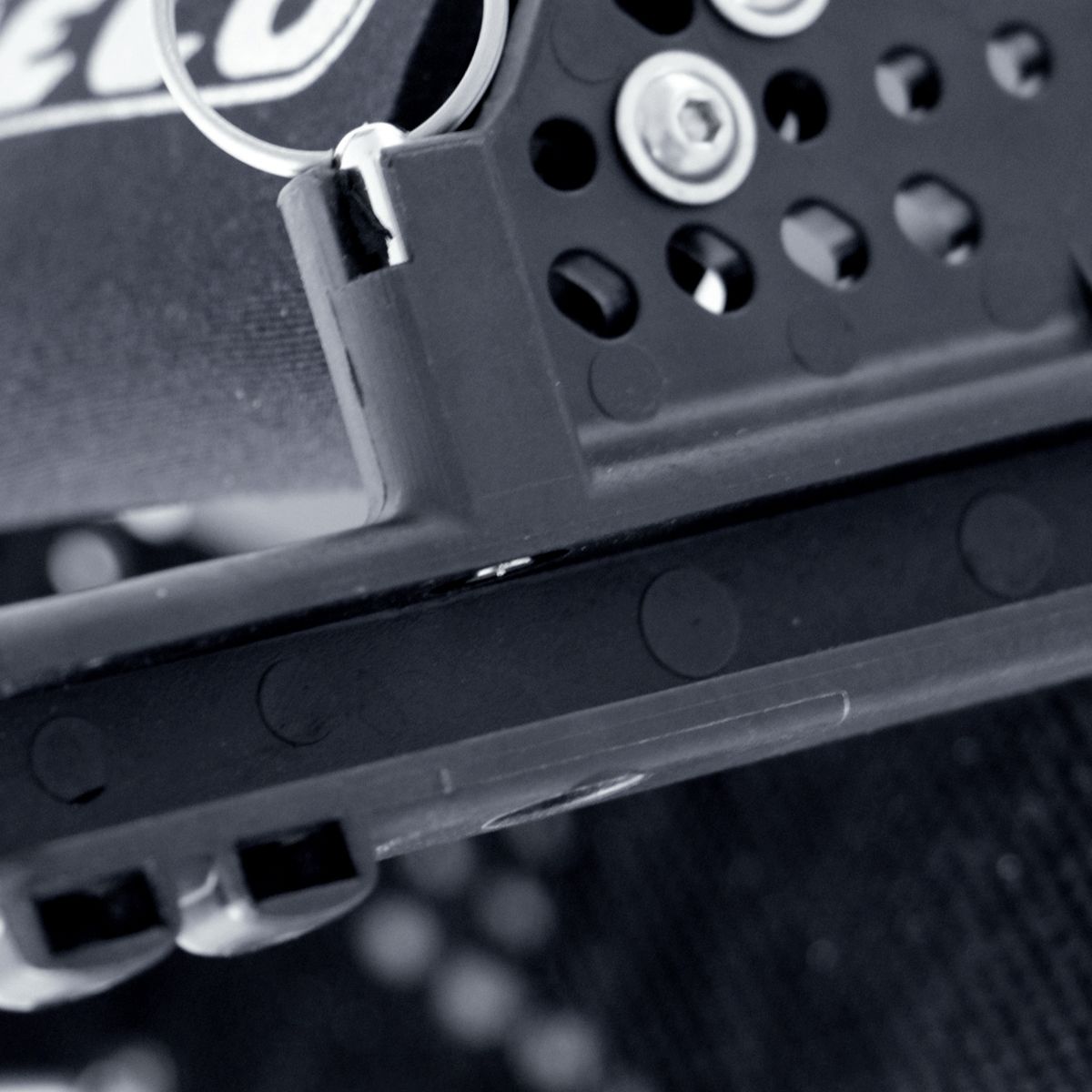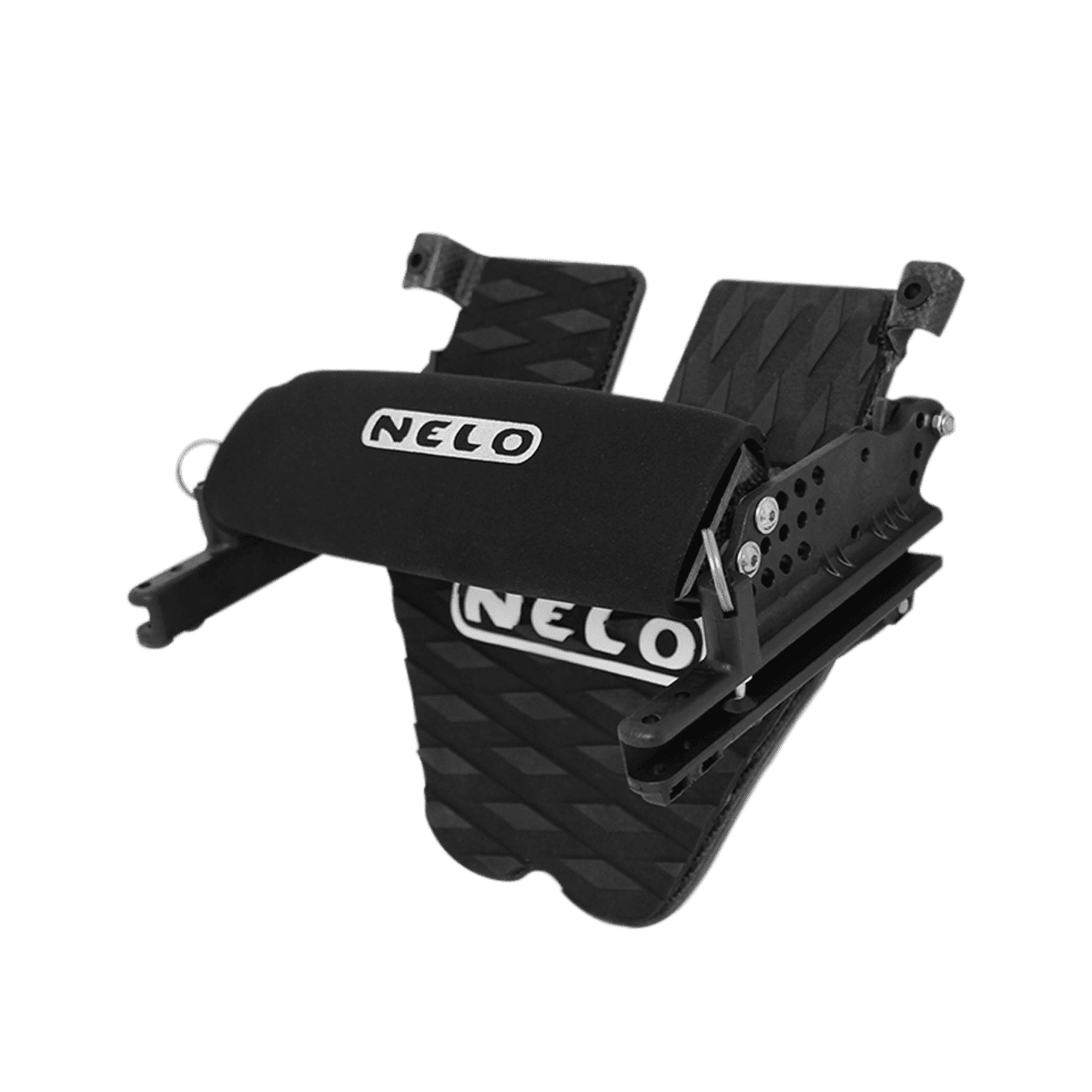 LOCATION
Massachusetts
FastPaddler