Project Description
Nelo 550 Ski
ML Size | WWR Construction
The lively 550 is a great all-around performance surfski with stability for all conditions.
The 550 offers an incredibly fun paddling experience in flat water and surf.  The 550 is both maneuverable and fast.  With its ability to hop on a wave quickly, the 500 is an action-packed ride in the surf that catches small waves easily.  In the flats, the 550 is a competitive boat that accelerates quickly and gains ground on the turns with its tight turn radius.
ML is for the lightest paddlers, Nelo boats adjust volume along with bucket sizes!
Boat Length and Width:  540 cm x 50cm (17.7 feet by 19.7 inches)
Seat to Footrest: .9 to 1.05m (3′ to 3.5′)
Weight specs have some overlap, ML is designed for the truly smaller paddlers, lean and small build. A more average build person at 145 – 165 may fit the L better depending on hip size. Most people are an L. The largest paddlers are XXL.
ML under 75kg (165 lbs) | L 75kg – 90kg (165 lbs – 200 lbs) | XXL over 90kg (200 lbs)
Maximize Power with Carbon Footplate and Pullbar!
The Nelo carbon footplate upgrade is included with this surfski! This ski is outfitted with the Nelo carbon footplate with a solid carbon pull bar which lets you maximize your power with each stroke. The footplate can be adjusted for angle and also rapidly adjusted for length. The carbon pull bar includes a neoprene sleeve as shown.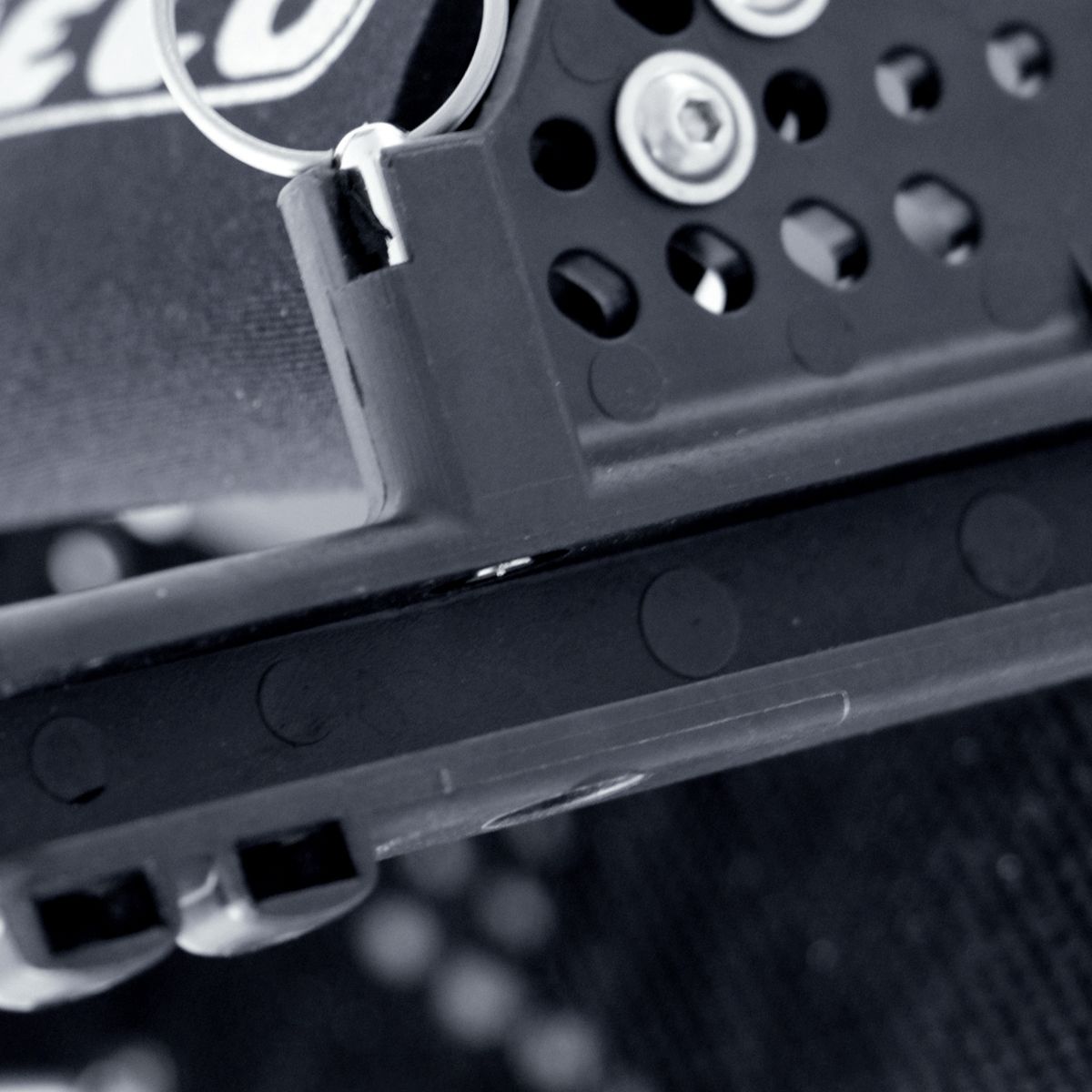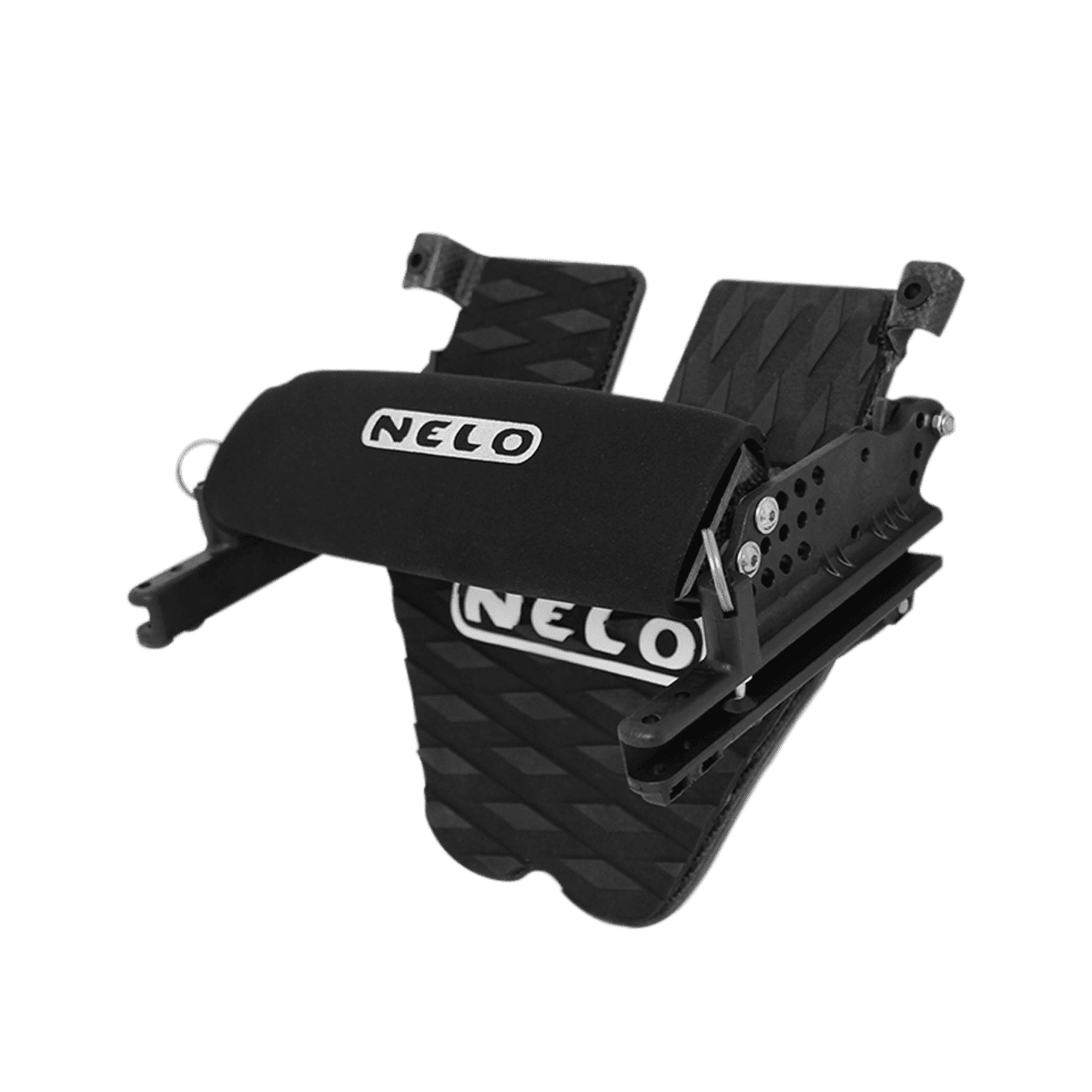 COLOR SWATCHES FOR THIS BOAT
STATUS
Arriving March 2023
LOCATION
Massachusetts
FastPaddler