Nelo 520 Surfski
Stability Rules in this Fun Surfski
Nelo's most stable carbon surfski
Lively and fun surfski for beginners or tough conditions
Ideal entry-level ski for a wide range of athlete abilities and conditions


SCS – 7: 11.5 kg (+-.5 kg) / 25.5lbs (+- 1lb)
WWR – 4: 13.0 kg (+-.5 kg) / 28.7lb (+-1lb)
AIR: 8.8 kg (+-.5 kg) / 19.4lbs (+- 1lb)
Nelo 520
The 520 offers a stable and lively surfski for paddlers who want to explore the sport of surfski with confidence.
The 520 surfski is a crowd-pleaser suited for a wide range of conditions and abilities. The 520 is our most stable surfski in carbon constructions. Paddlers who are new to surfski will enjoy learning to surf in a boat that is fun and easy to remount. Experienced paddlers will appreciate the steady balance that lets them apply power in a variety of conditions. With front and back handles and newly improved side handles, the 520 is easy to handle and transport.
[lyte id='fnMj0fna9Gg' /]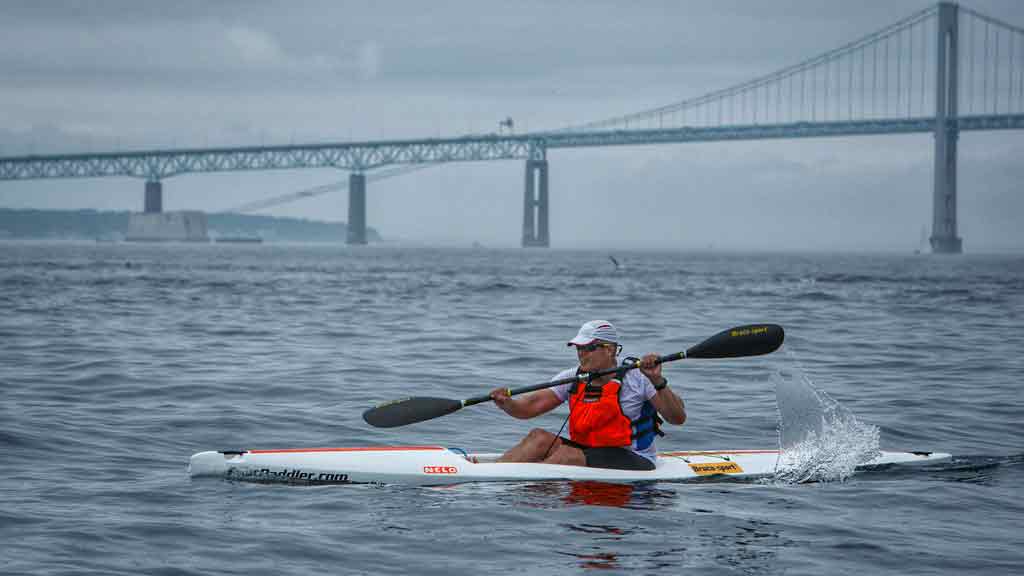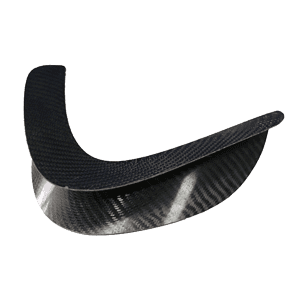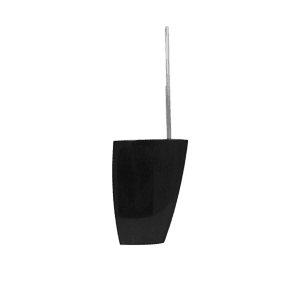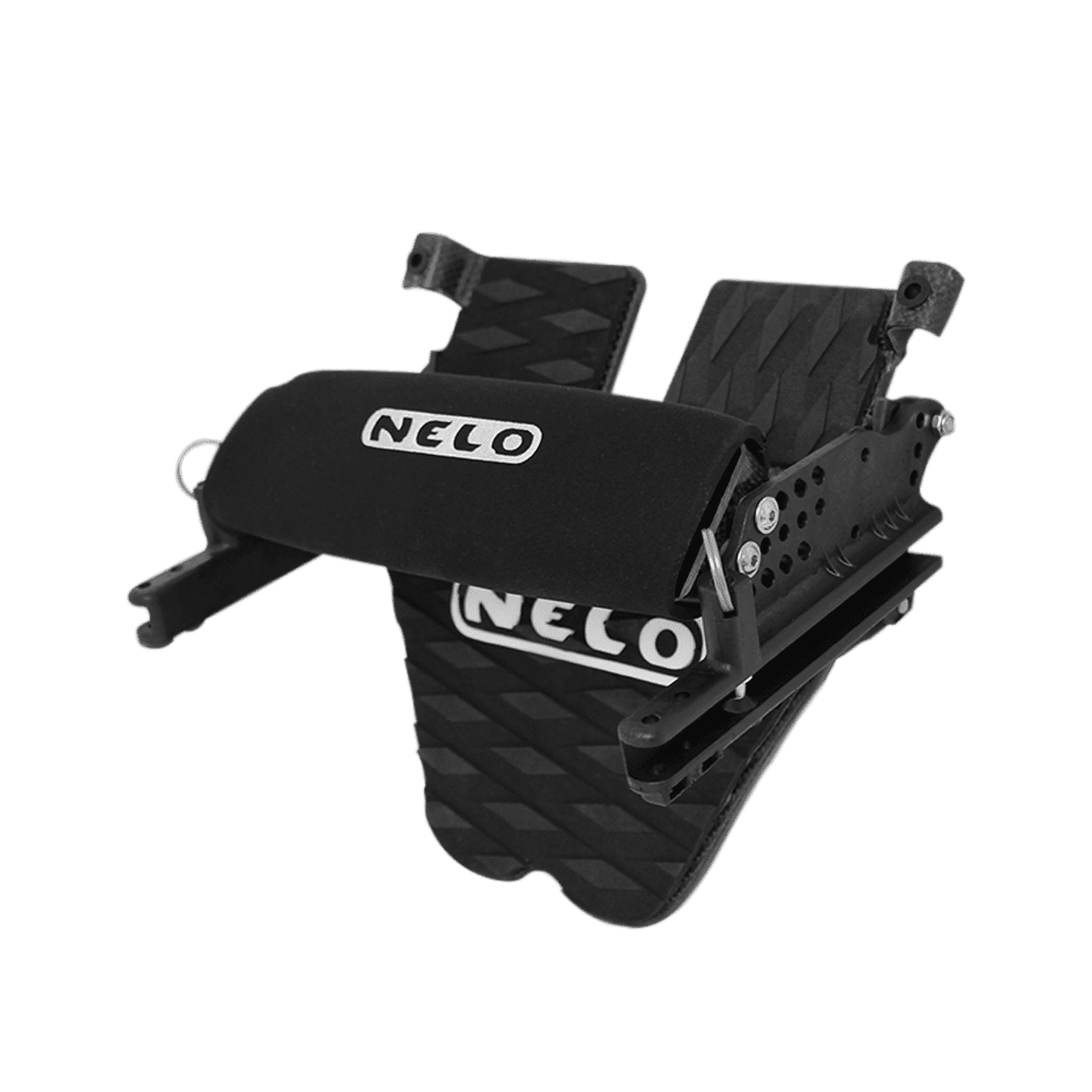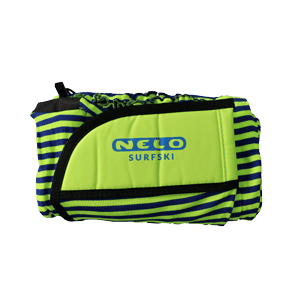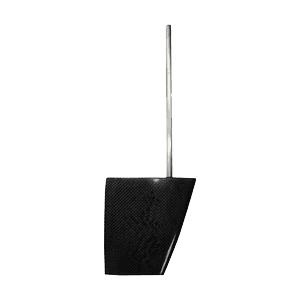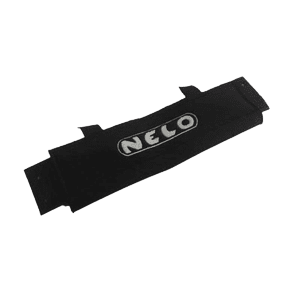 Surfski Comparisons – All the Nelo Models
Nelo is an innovator in the surfski world! Nelo is always bringing something new to the surfski world from hull design to new construction techniques. Nelo has a full complement of skis, from recreational to elite, and state of the art construction in their factory in Portugal. For info on Surfski Paddle options.
Read more about each model : 510 | 520 | 540 | 550 | Vanquish | 560