Canoe Sprint & Marathon Paddles
BRAČA-SPORT® is the leading paddle manufacturer in the world of sprint canoe.
BRAČA-SPORT® has a complete line of Canoe Sprint paddles for competitive athletes. We also have youth paddles in-stock with the Canoe Children or smaller sizes of Uni Super Fat and Uni Extra Wide.
Carbon paddle tech and options
New in Canoe Paddles
Super Fat
New Smaller Sizes - 19,18 48 cm or 20,19 48 cm
Uni Super Fat
Carbon Handles
New handle option for all canoe paddles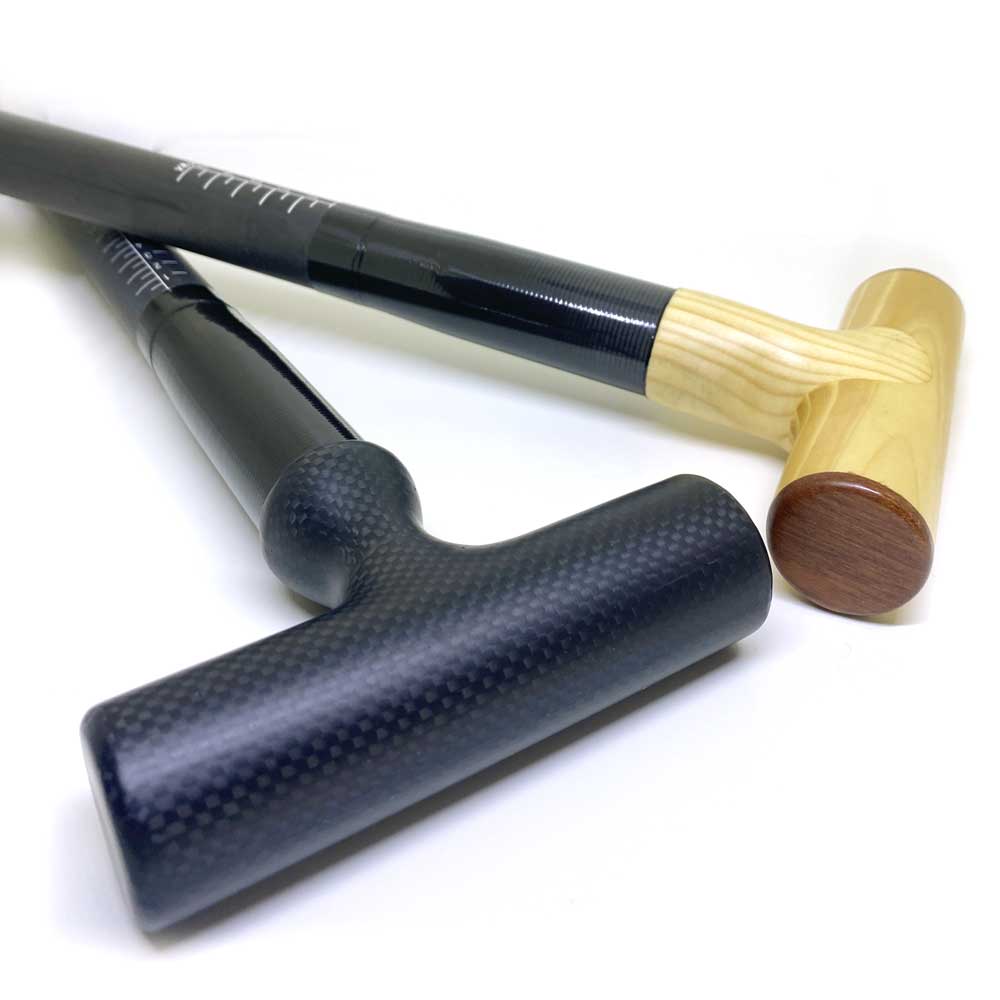 In-Stock Canoe Sprint Paddles and Accessories