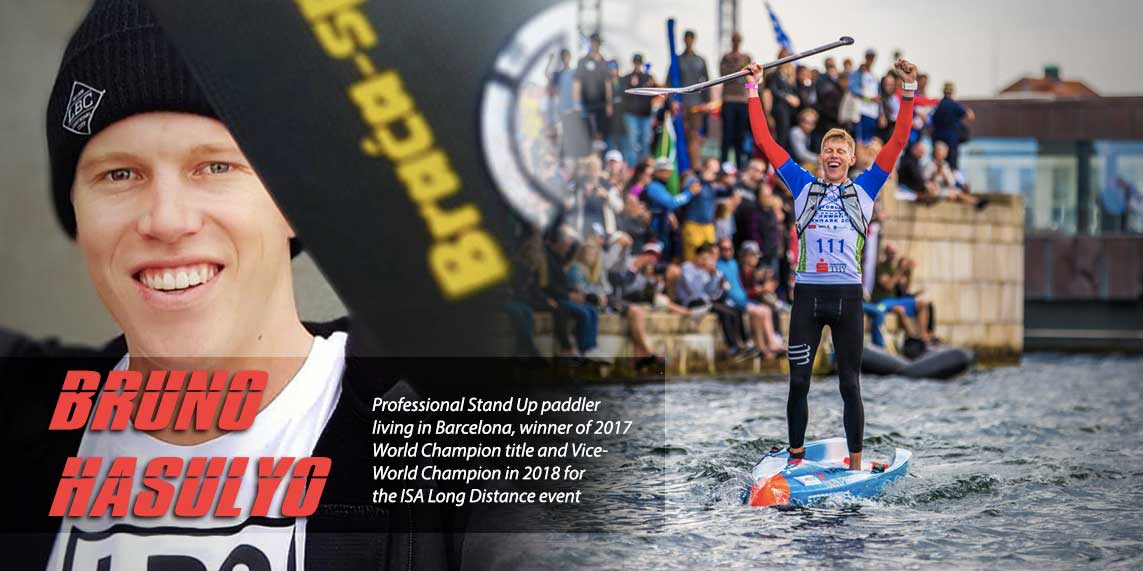 BRAČA-SPORT®  SUP Racing & Touring Paddles
About the Braca SUP Marlin, an exciting shape!
The Braca SUP Marlin is a SUP racing paddle design from BRAČA-SPORT® for Stand Up Paddleboard athletes. The Marlin spline-free SUP racing paddle design is ideal for moderate to larger ocean conditions. Designed in collaboration with elite paddlers, led by Bruno Hasulyo, our SUP Marlin racing paddle features:
Strong "catch" and lock" effect
A large spoon-like 3D concave shape with the sweet spot 1/3rd to the bottom
More grip and power than the same size classic blade designs
For SUP flatwater racing, we also recommend the SUP Maui, a modern racing shape designed for a minimal flutter.
Three Great SUP Paddle Designs!
BRAČA-SPORT® has a worldwide reputation for designing and building carbon racing paddles.  The Maui racing paddle is designed to allow you maximum energy transfer in a light, powerful paddle.  The Maui is built for a firm catch and smooth midstroke with a clean exit.  The specially shaped spine minimizes the flutter of the blade throughout the stroke. The Kahana has a slightly smaller blade area than our original Malibu shape, but it is also relatively wider, which gives extra stability throughout the stroke. It is a great choice for recreational athletes.  The Marlin is a hybrid of the two offerings a broad range for racing and training in all conditions.  Three carbon handles are available along with a choice of fixed length or adjustable (15cm range) shaft. As an extra feature, all components are hot-glued and replaceable.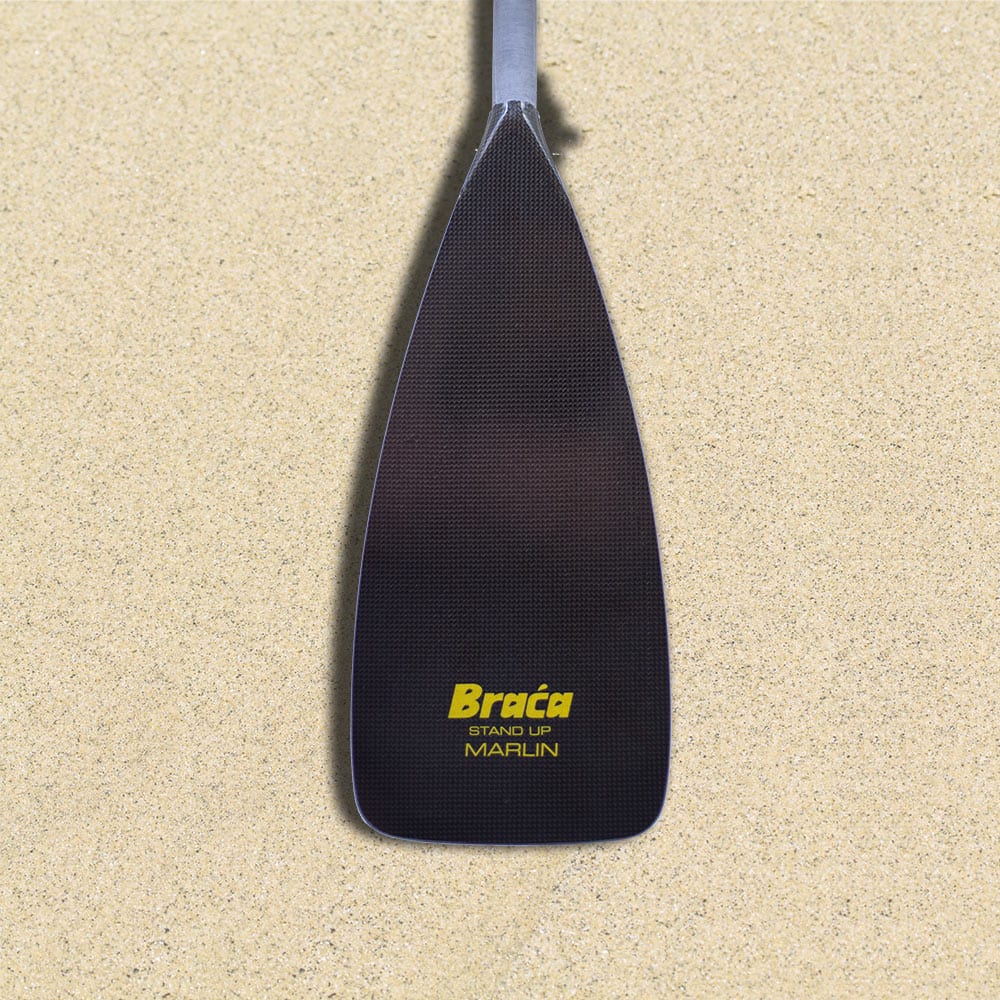 $360.00 – $420.00View Product
SUP Racing Paddle – all conditions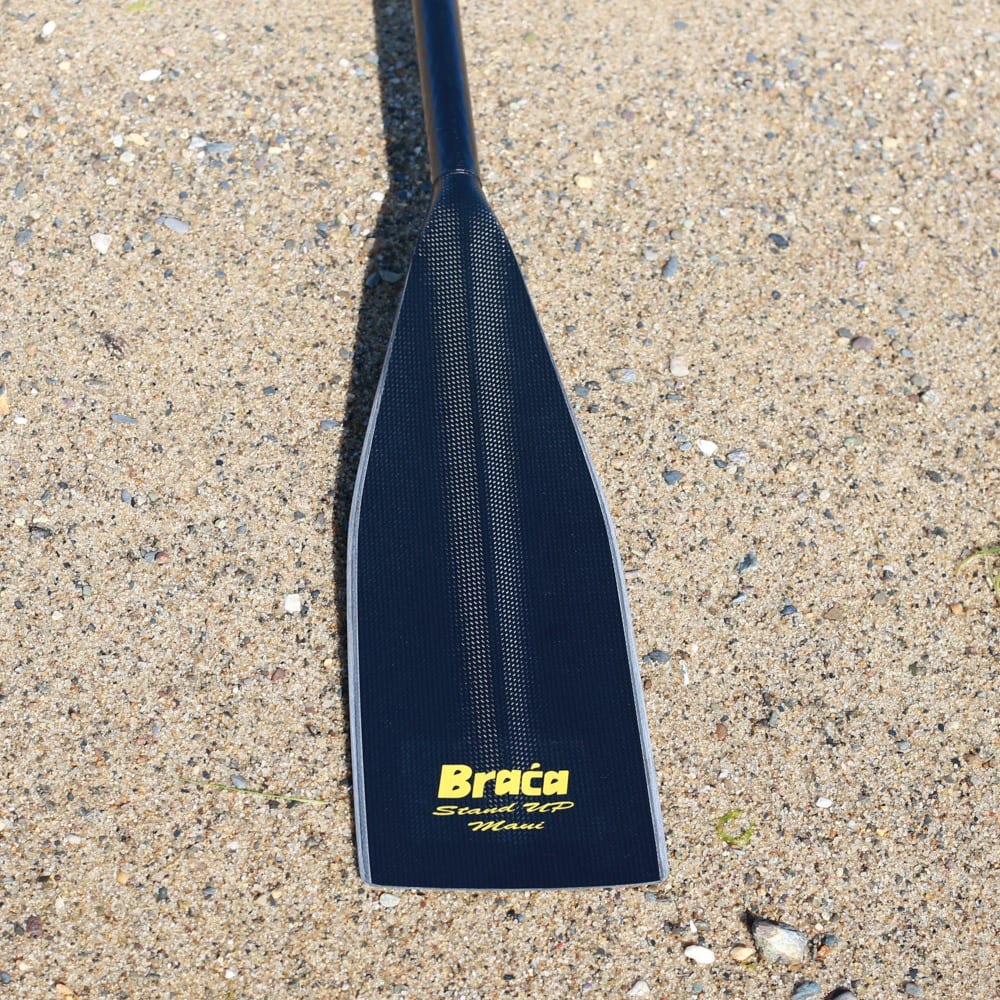 $310.00 – $370.00View Product
Flat Water SUP Racing Paddle (Fast!) and Expert SUP Ocean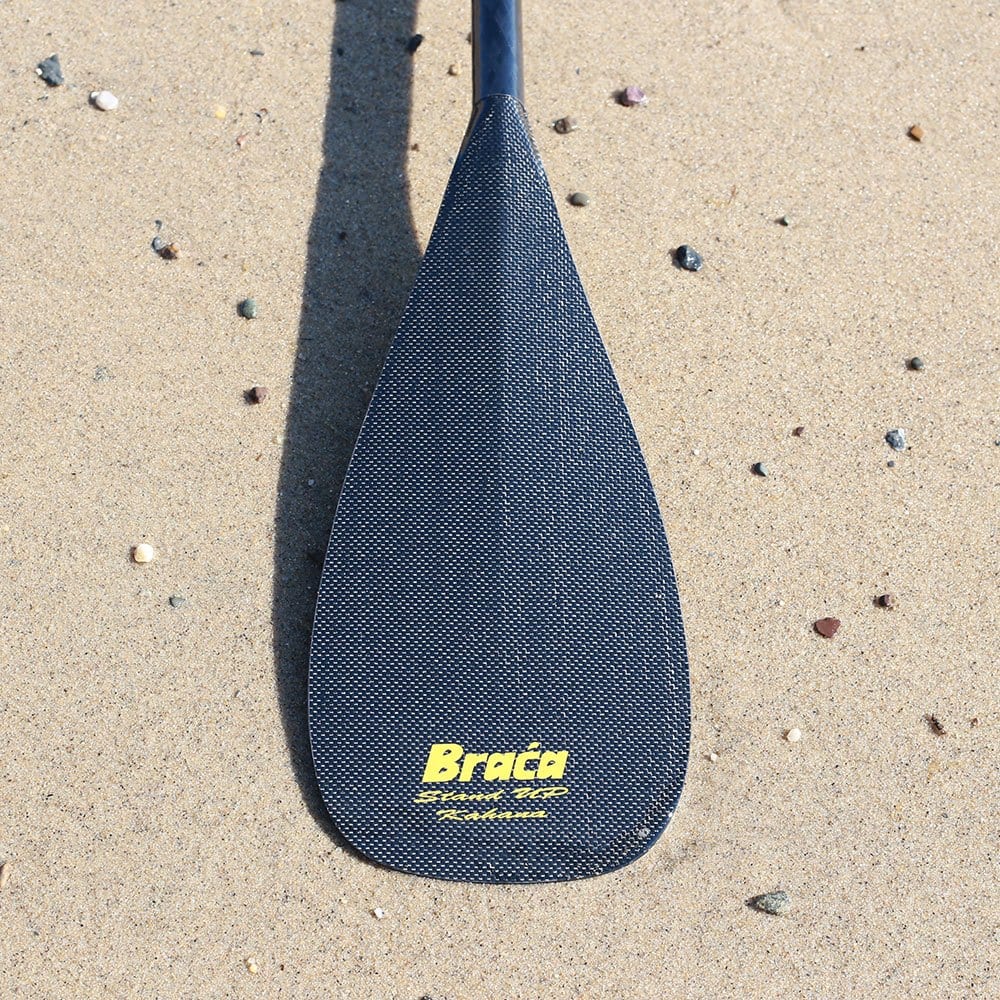 SUP Racing Paddle for Stability or SUP Recreational Paddle
Braca's Adjustable Paddle System
All Braca Stand Up Paddleboard (SUP) paddles are available with an Adjustable Shaft System. This allows elegant adjustment of overall paddle length (within 15cm range). The system also allows you to disassemble the paddle into two parts for easy transportation.
3 CARBON HANDLES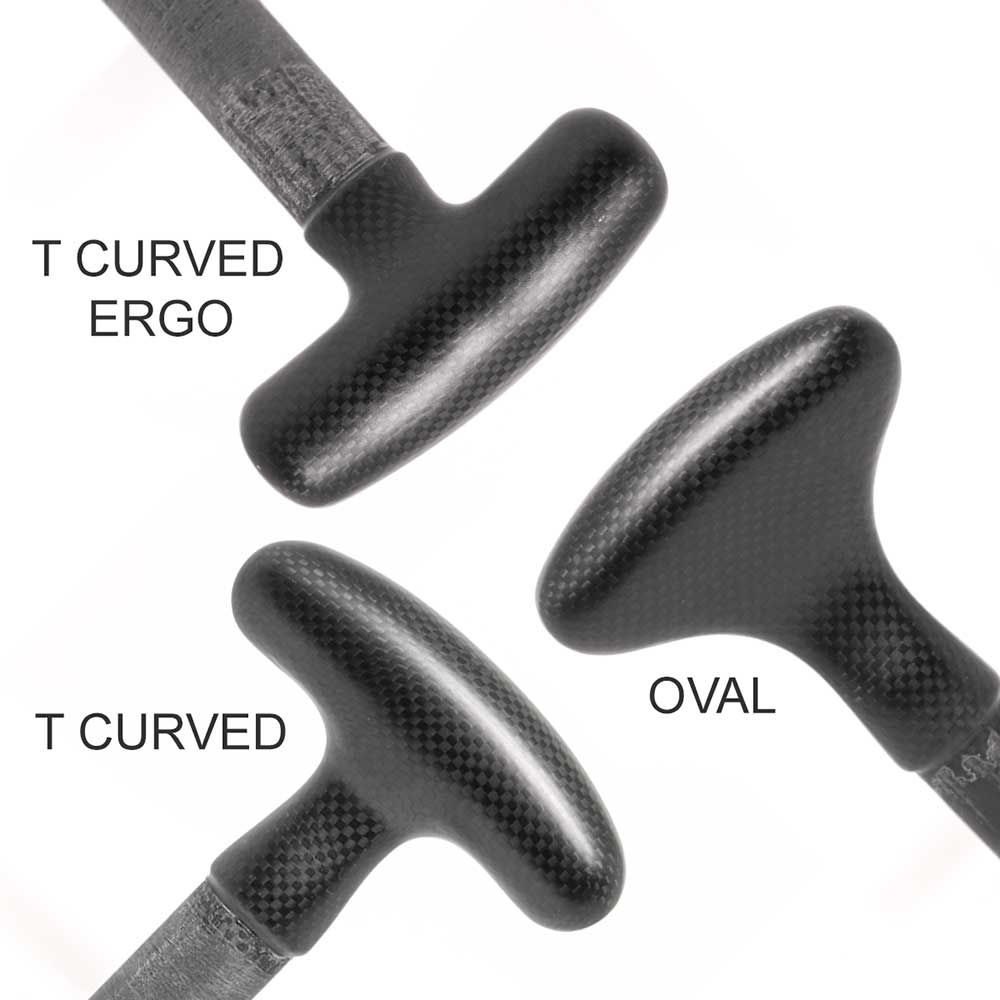 CONNECTOR SYSTEM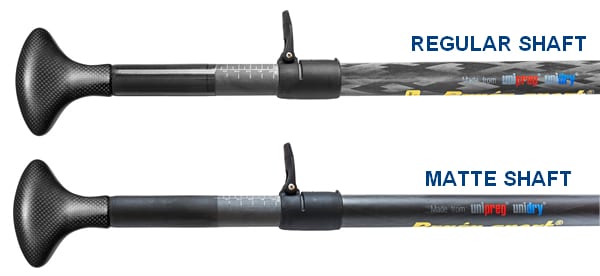 SUP paddles can also be ordered with the new matte shafts. BRAČA-SPORT® developed a special finishing process to give these shafts an elegant, exclusive look and feel, which also harmonizes well with the available carbon handles.