CARBON PADDLE TECH AND OPTIONS
New in Canoe Paddles
Super Fat
New Smaller Sizes - 19,18 48 cm or 20,19 48 cm
Uni Super Fat
Carbon Handles
New handle option for all canoe paddles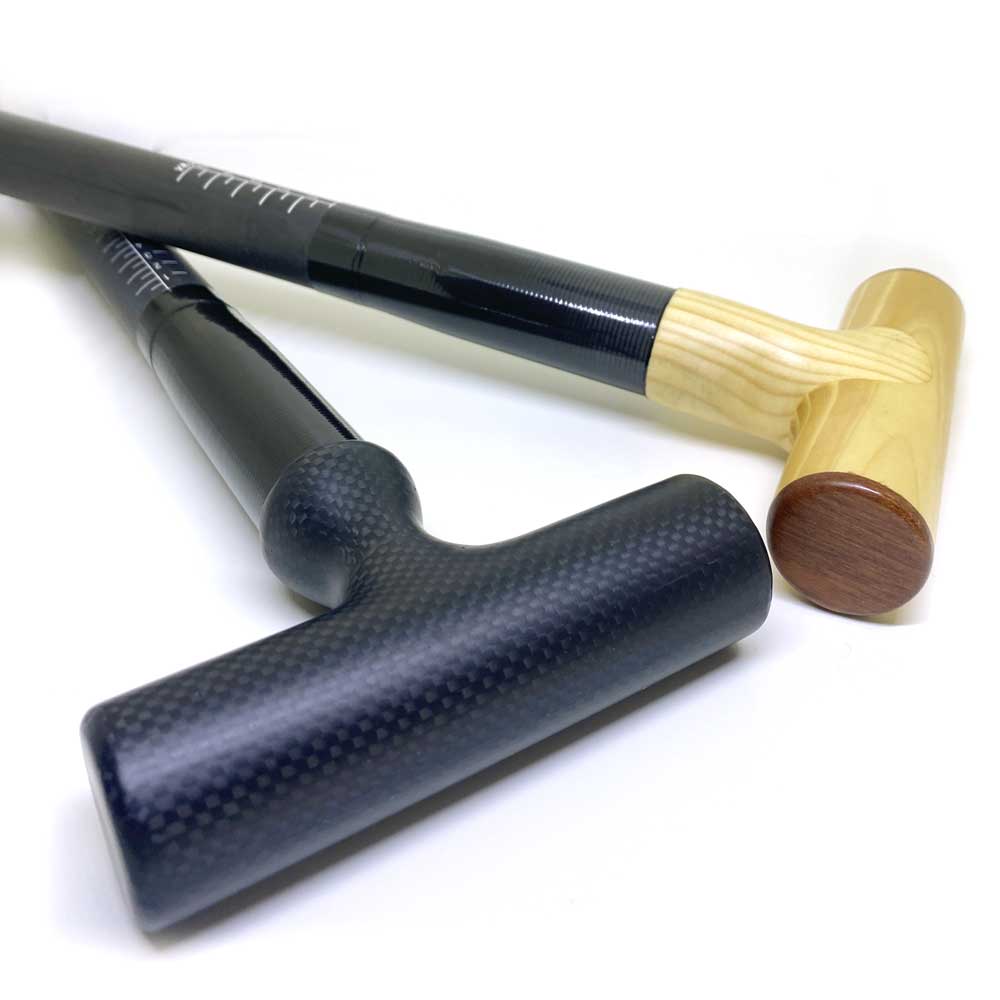 Bargains
III, IV, VII, VIII
complete set or blades priced with a new shaft.
Carbon Paddle
sale
Fastpaddler is the exclusive BRAČA-SPORT® supplier for the USA.
Our in-stock inventory covers all popular models of performance paddles and accessories. BRAČA-SPORT® excellence, combined with FastPaddler customer service, means we can give you exceptional quality and products in-stock today.
FASTPADDLER SHIPS TO ALL USA (Yes, Hawaii too)
Owned and Operated by Chris Chappell  |  Info@FastPaddler.com
What makes BRAČA-SPORT unique?
We're proud of our innovations, like the 'tear-drop' blade concept, setting the industry standard. We were the first to design paddles for various age groups and skill levels, continuously improving based on feedback from our diverse customer community, from hobbyists to elite athletes.
Our customer service is the best around.
Our quality stems from crafting our own carbon fabrics and materials for paddles. Utilizing our fine-grain unidirectional high modulus carbon (HMC) fabrics, we employ original composite blends, epoxy resin, and layering methods for ultimate durability, flexibility, and precision. Additionally, we manufacture our own shafts to optimize sport performance.
FastPaddler expertly assembles your paddle.
Braca paddles stand out for their custom assembly, allowing you to tailor each component to your preferences. Options for blade size, type, shaft stiffness, and paddle length ensure a personalized experience. FastPaddler stocks popular configurations and builds to order, guaranteeing the perfect paddle for everyone, including specific lengths like 209 to 214 cm.
FASTPADDLER stocks all popular configurations.
What makes BRAČA-SPORT unique?
We take pride in our many innovations — most notably, the 'tear-drop' blade concept, which redefined paddle performance and has become the industry standard blade form.  We are constantly developing our products based on the feedback from our broad customer community.
Our quality derives from the fact that we produce our own raw carbon fabrics and materials for our paddles. Our fine-grain unidirectional high modulus carbon (HMC) fabrics are manufactured and layered right in our factories.
Braca paddles are unique because they are assembled to order. Each component has options to configure your perfect paddle. Blade size, blade type, shaft stiffness, paddle length, are all customizable.