Boat Description
New Nelo Vanquish Surfski for Sale! SCS Construction, Beautiful Red and White
Nelo New Model – Best of Both Worlds – 560 Type Speed with Additional Stability of 550
Normally balance and speed are opposing: the fastest boat is also more unstable…
We decided our challenge was to have a racing boat that was as fast as the 560 but as stable as the 550.
And that is how the Vanquish was born! The Vanquish surfski is the same length as the 560 ski.
It has some extra volume on the back in the shape of chimes, and that support makes it super stable and incredibly easy to steer (just with soft touches in the direction pedals) giving it very precise control in every single wave.
At the same time, the lift created by the extra volume keeps the wet surface similar to the 560.
The Vanquish is made for all those paddlers looking for extra speed and competitiveness but are not ready for the pure racer 560.
The vanquish surfski is a more stable 560 model, stability just between the 550 and 560 but with the fast feel of 560.
Available in 3 different sizes: ML (<75Kg), L (75-90Kg), and XXL (>95Kg).
The ocean vanquish has 560 cm length and 0.45cm width
Maximize Power with Carbon Footplate and Pullbar!
The Nelo carbon footplate upgrade is included with this surfski! This ski is outfitted with the Nelo carbon footplate with a solid carbon pull bar which lets you maximize your power with each stroke. The footplate can be adjusted for angle and also rapidly adjusted for length. The carbon pull bar includes a neoprene sleeve as shown.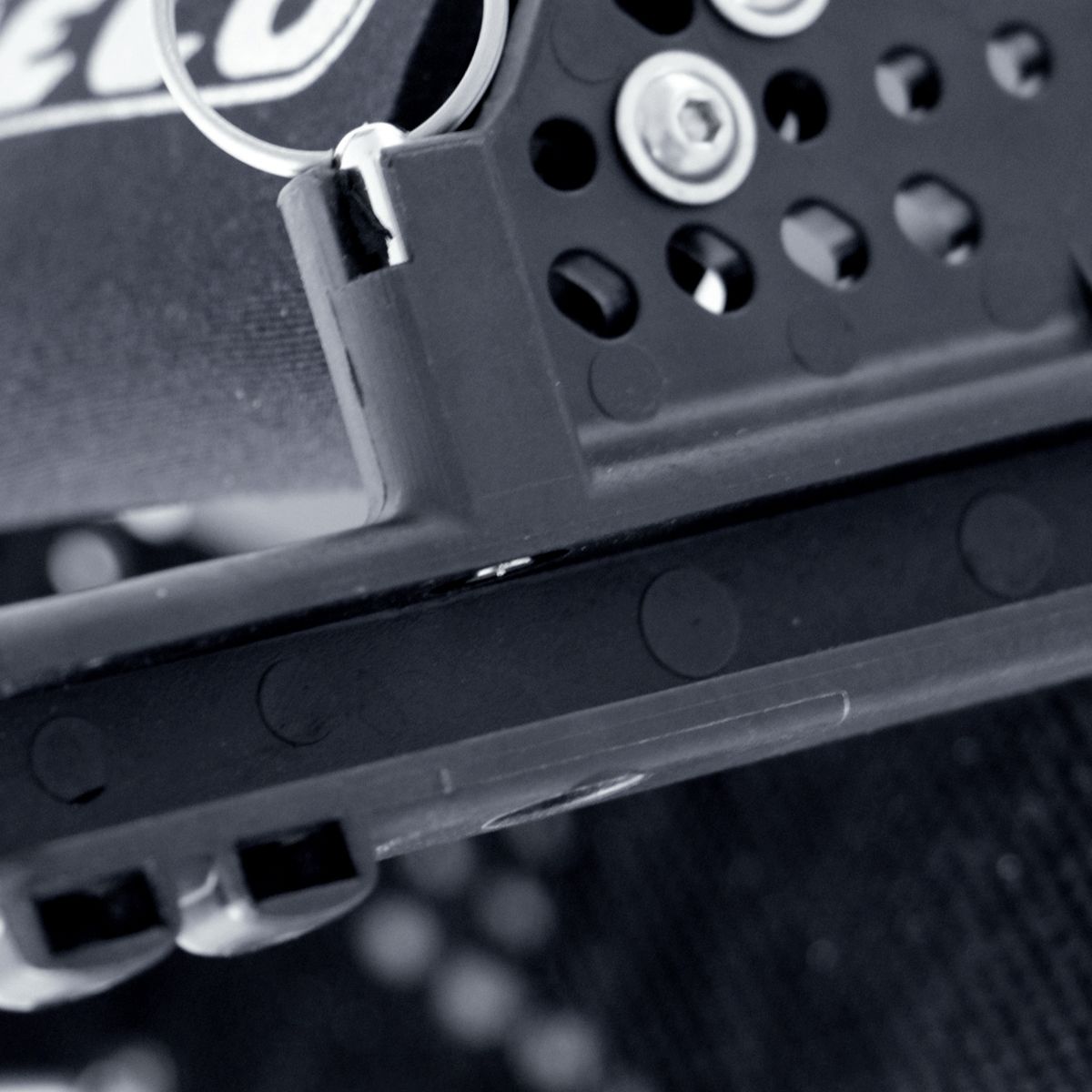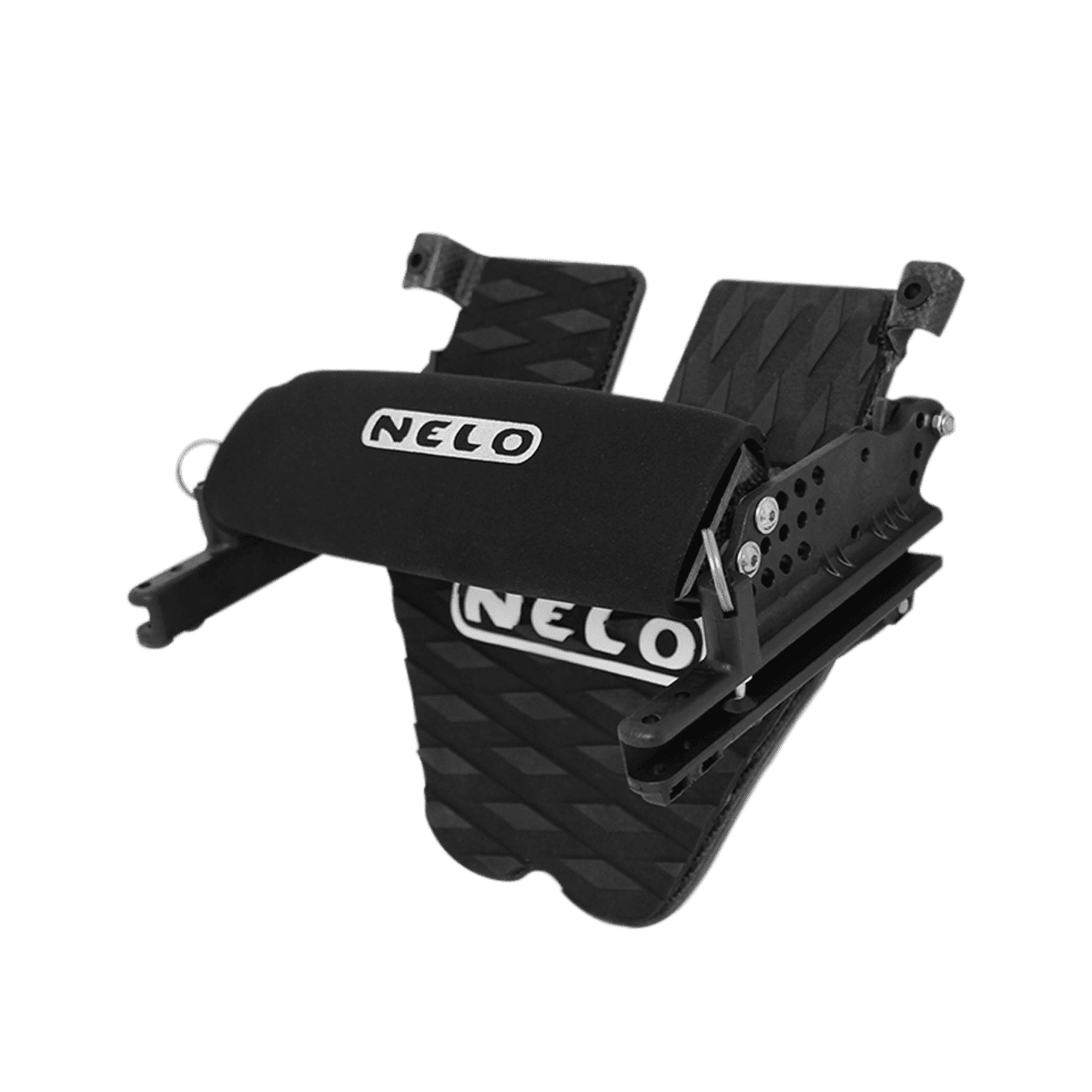 COLOR SWATCHES FOR THIS BOAT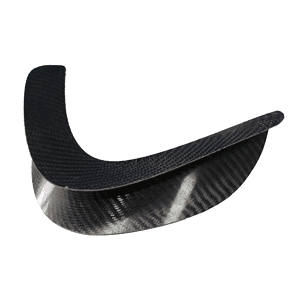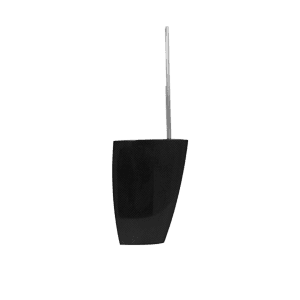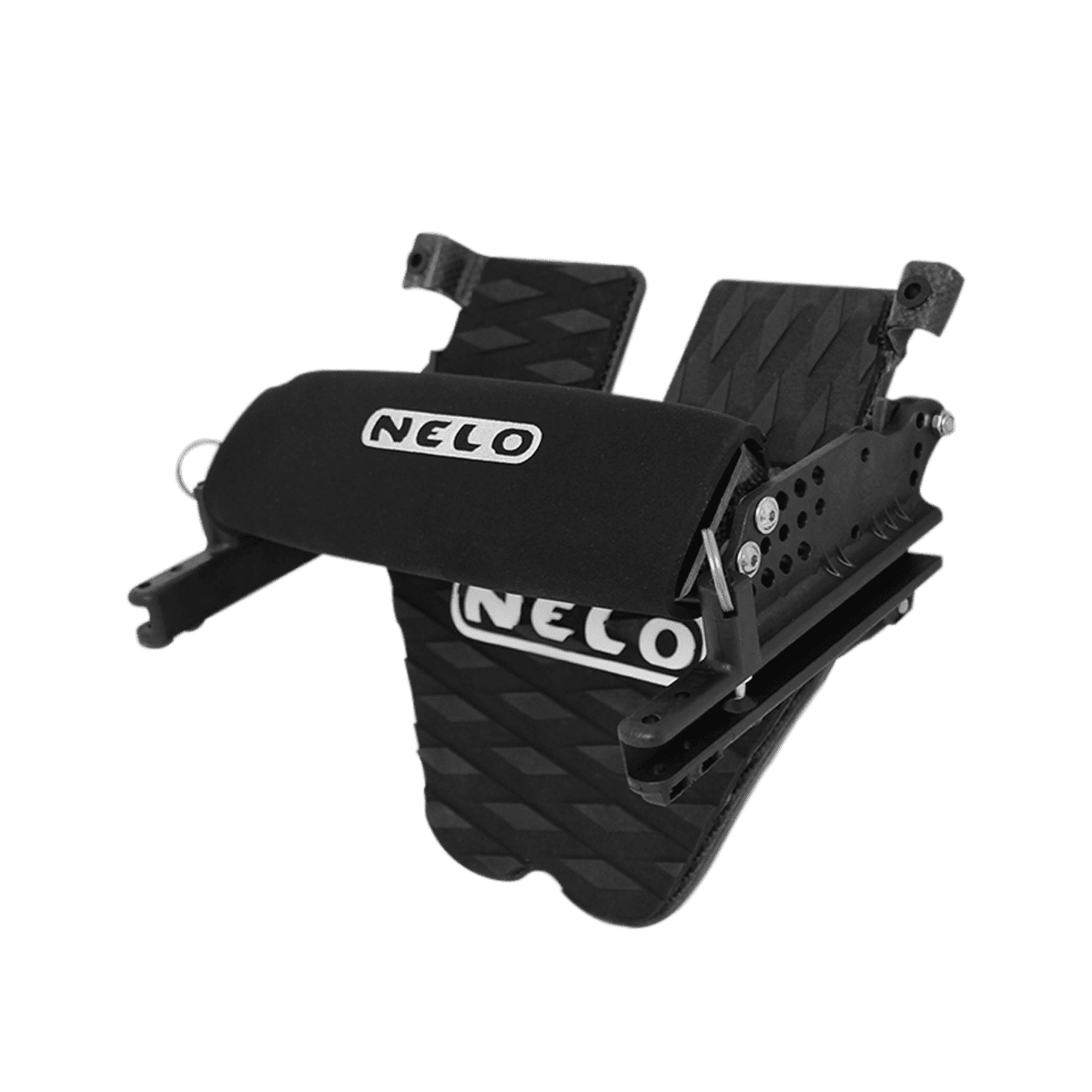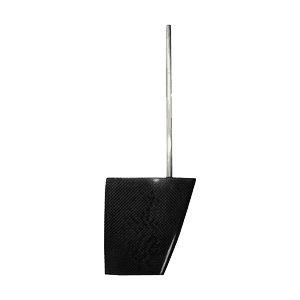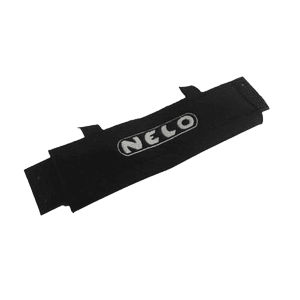 STATUS
Available Now – In Stock!
LOCATION
Massachusetts
FastPaddler