Nelo 540 Surfski
The Nelo 540 is a Stable Surfski with Plenty of Glide
Close to the stability of 520 with the glide of our racing skis
Quick acceleration and efficient glide hits and hold speed
Ideal for a wide range of athlete ability and conditions

Everyone Loves the Nelo 540!
The 540 is a brand-new ski model for adventurous paddlers who still want the stability of the 520 but with more acceleration.
The brand new 540 bridges the gap between our most stable surfskis and our fastest surfskis. While almost as stable as the 520, but with a speed boost, it is a perfect way to gain entry into performance surfski paddling and racing. Experienced paddlers will appreciate the ability to retain a sleek, but more stable hull, for cold weather paddling and unpredictable water conditions.
What paddlers are saying about the 540
The Nelo 540 is a surfski that is making everyone happy. Make no mistake this is a fast boat with performance paddlers in mind. Experienced paddlers who are looking for a racing or fitness boat that prioritizes stability, as well as new paddlers who also want to be fast and stable, are all impressed with the 540. In this class of surfskis, the 540 outperforms competitors due to its speed, stability, and Nelo bucket comfort.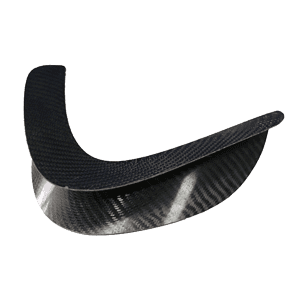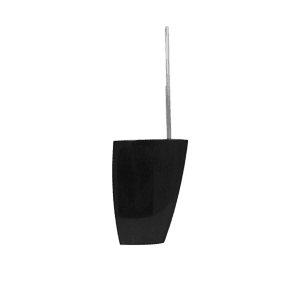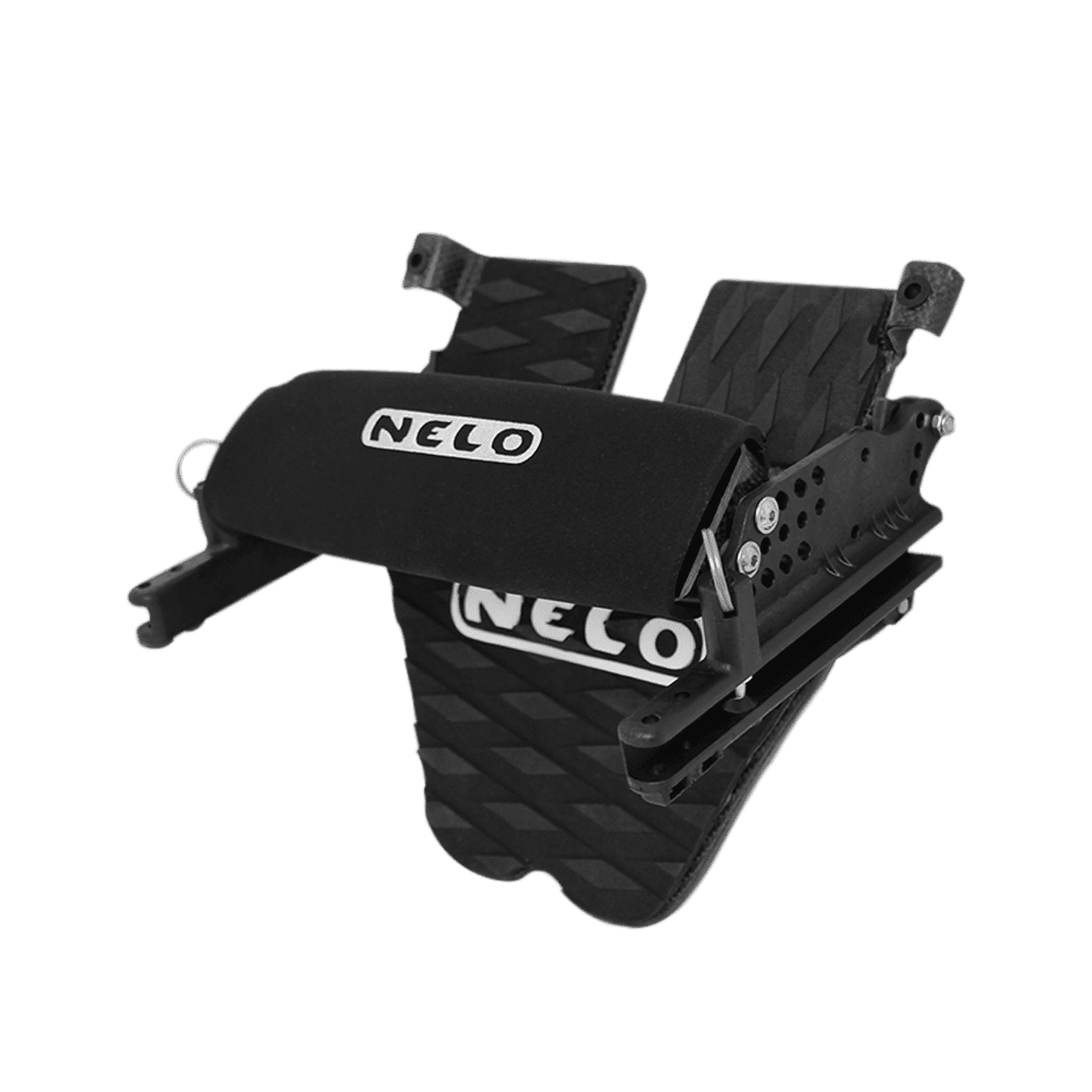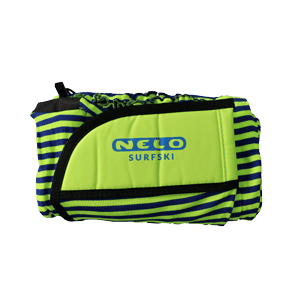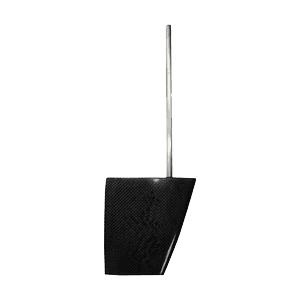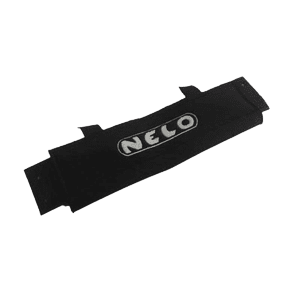 Nelo Surfski Sizes
Nelo is the only company that makes surf skis in sizes. All carbon skis are available in ML, L and XXL. The specs that increase with size are bucket size, and volume. While weight is one aspect of selecting a size, hip-width, leg length, and skill level are also important. Given all these factors our chart shows a lot of overlap.
Read More about Nelo Surfski Sizes
ML – under 170 lbs (77kg)
L –

150 to 200 lbs (

68 to 90 kg)
XXL – over 180 lbs (82 kg)
Surfski Comparisons – All the Nelo Models
Nelo is an innovator in the surfski world! Nelo is always bringing something new to the surfski world from hull design to new construction techniques. Nelo has a full complement of skis, from recreational to elite, and state of the art construction in their factory in Portugal. For info on Surfski Paddle options.
Read more about each model : 510 | 520 | 540 | 550 | Vanquish | 560