Nelo 560 Surfski
Nelo's Fastest Surfski
A performance downwinder and flat-water speed machine
The shorter length and more responsive acceleration makes paddling more dynamic
Nelo ergonomics and narrow catch for powerful, efficient paddling
Exceptionally Fast and Agile
The Nelo 560 is Nelo highest-performing surfski, a super-fast ski in all conditions. The 560 is an elite surfski that paddles like an ICF boat with great speed and acceleration. The 560 is a performance downwinder and a flat-water speed machine for experienced paddlers. For intermediate paddlers, great flat water to moderate wave surfski but they will need practice to paddle in larger ocean conditions. Intermediate and up paddlers will enjoy the speed burst on flatwater, this ski is a rocket.
More stability in the 2020 560.
The 560 surfski, 2020, has the stability of an elite surfski but is not as tippy as a few of the other Elite skis on the market. The 560 provides elite-level acceleration, incredible high-end speed, and great ergonomics. The new hull design adds stability without sacrificing speed and is noticeably more stable in ocean conditions. The 560 is an excellent choice for experienced paddlers who value ergonomics and acceleration.
About the ML Sizing of the 560.
The 560ML has evolved based on a request to provide a smaller 560M bucket for the higher volume 560L. While some lighter paddlers (towards the 77kg/170lb of the range) have enjoyed the size of the 560M bucket, they have requested a higher volume ski. Also for those paddlers who need the footplate closer and the bucket narrower than the 560L. The 560ML meets these requests by providing a smaller volume boat that also handles slightly heavier ML size paddlers.
What Paddlers are Saying
As promised the 560 is a thrilling ride. The narrow needle-nose bow allows a K1 style paddling and slices through waves. The stability can become a challenge for intermediates in chop but the 560 is a bit more stable than most elite skis for experienced paddlers. An excellent choice for all paddlers who are committed to speed!
NELO 560 Surfski Comments
The NELO is probably the most user-friendly if you're looking for your first high performance ski, it's surprisingly stable, fast and easy to maneuver.
My NELO 560 feels as tough and rigid as any ski I've owned or seen.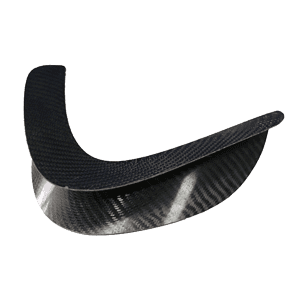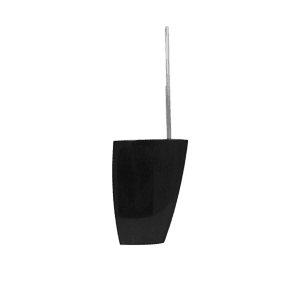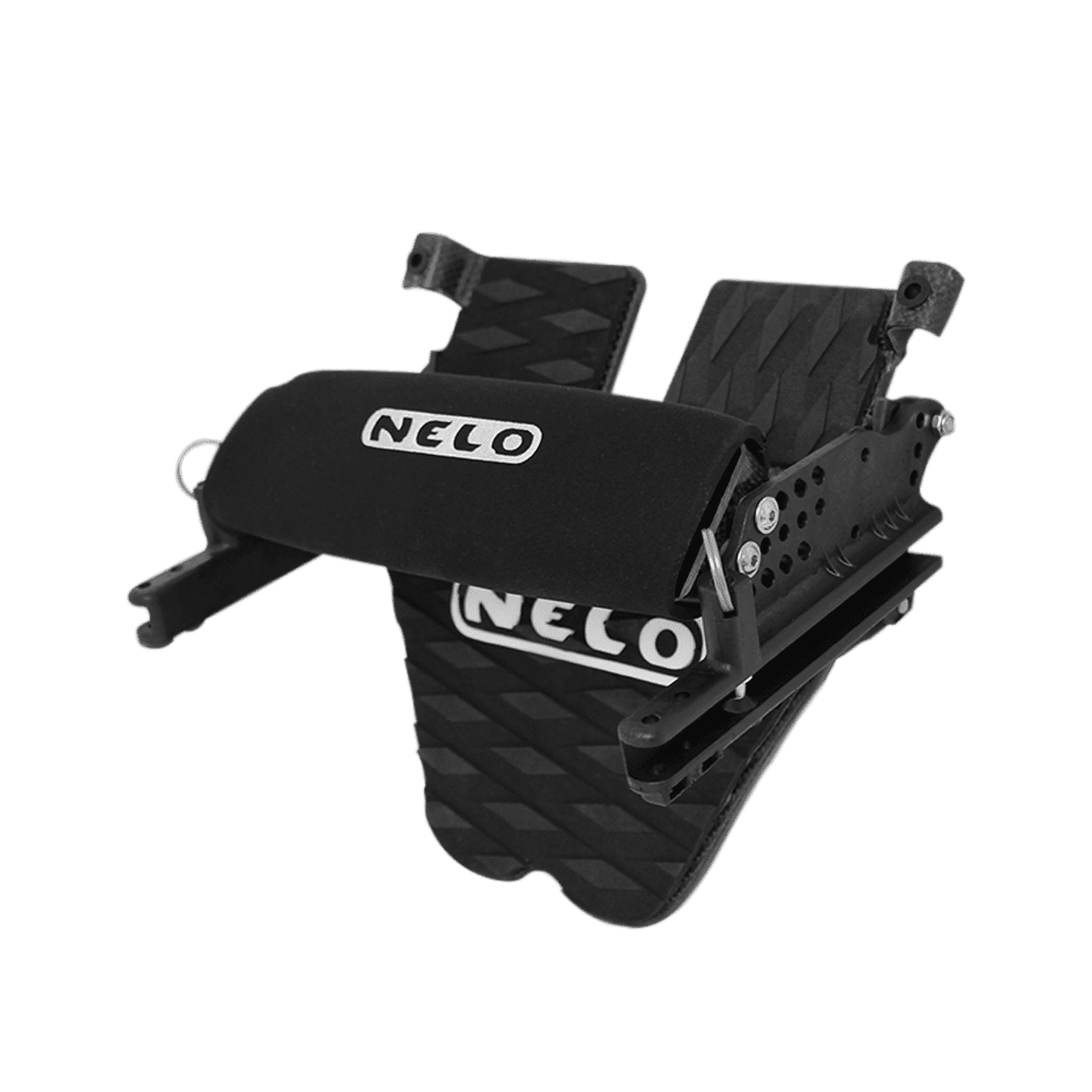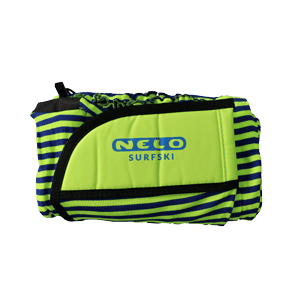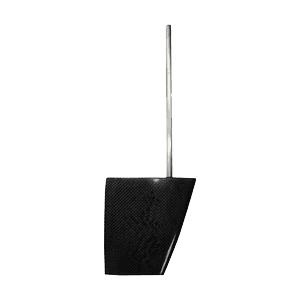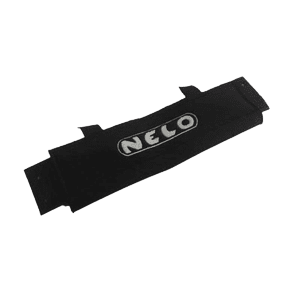 Surfski Comparisons – All the Nelo Models
Nelo is an innovator in the surfski world! Nelo is always bringing something new to the surfski world from hull design to new construction techniques. Nelo has a full complement of skis, from recreational to elite, and state of the art construction in their factory in Portugal. For info on Surfski Paddle options.
Read more about each model : 510 | 520 | 540 | 550 | Vanquish | 560