Nelo Vanquish Surfski
A Stable Racing Ski
Vanquish Ski L SCS $4,200
Leslie Chappell
2023-11-05T00:28:21+00:00
Vanquish Ski XXL SCS New $4,200 Sale Price!
Leslie Chappell
2023-08-30T13:24:04+00:00
INTRODUCING THE VANQUISH SURFSKI
Normally balance and speed are related: the fastest boat is also more unstable, the slowest boat has plenty of stability.
That was the challenge, having a racing boat that was as fast as the 560 but as stable as the 550. And that is how the Vanquish was
It has some extra volume on the back in the shape of chines, and that support makes it super stable and incredibly easy to steer (just with soft touches in the direction pedals) giving it very precise control in every single wave. At the same time, the lift created by the extra volume keeps the wet surface similar to the 560.
The Vanquish ski is made for all those paddlers looking for extra speed and competitiveness but who are not ready for the pure racer 560.
* Not to be confused with the older model K1 Vanquishes or the recent K1 redesigns of entire line, this is a standalone surfski model.
What Paddlers are Saying
It's in between the 550 and 560 so how does it feel? Based on a few inputs so far we'd say it's a more stable 560 rather than a faster 550. The ski is very, very quick. In the AIR construction it has plenty of lively response (19lbs) and feels like it is just waiting to surge forward. We'll keep asking as more skis get out there but the initial response is Nelo nailed it, the characteristics of the 560 with a more stable feel!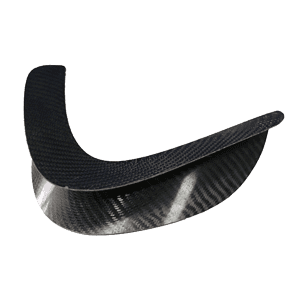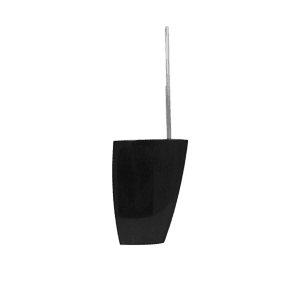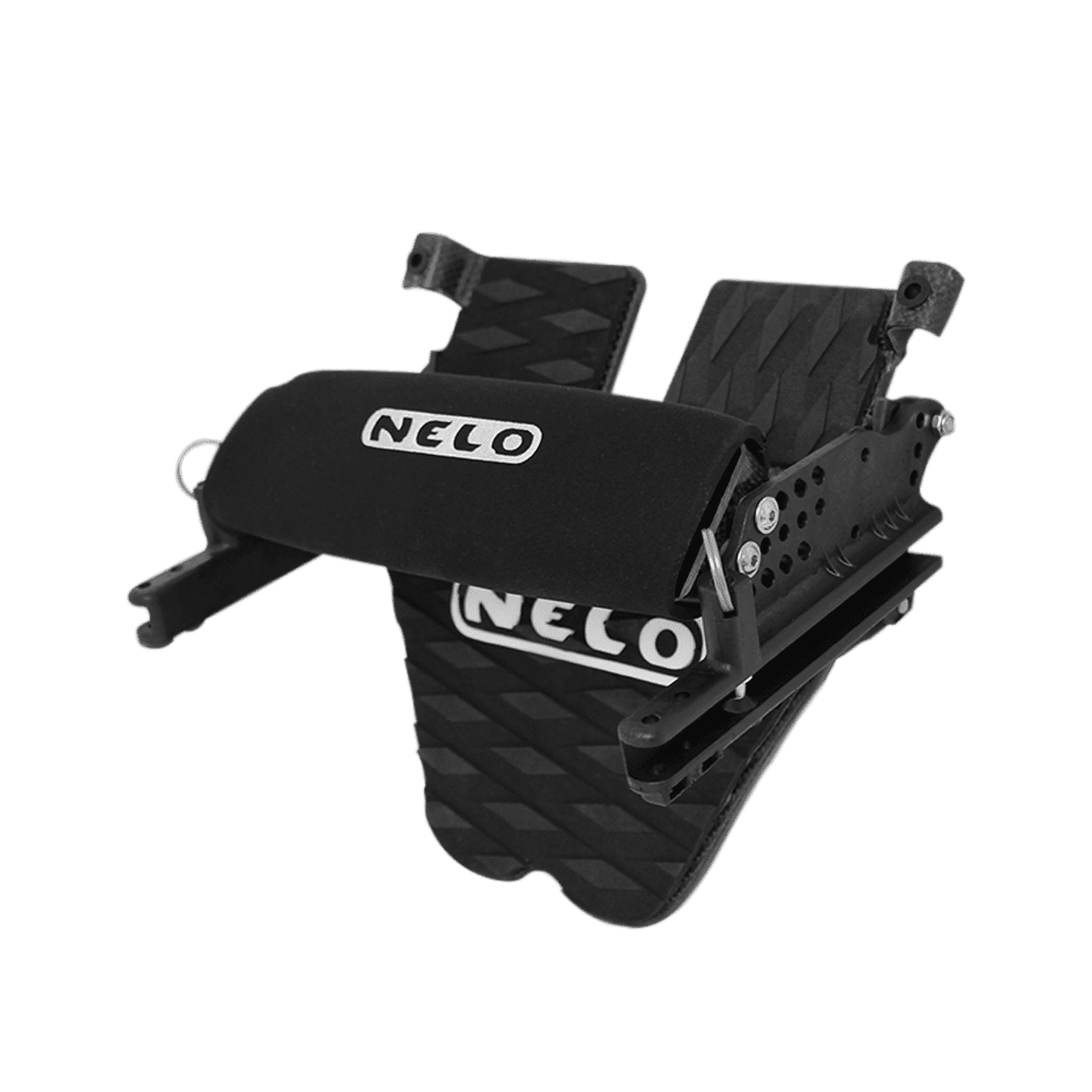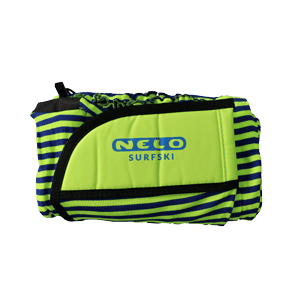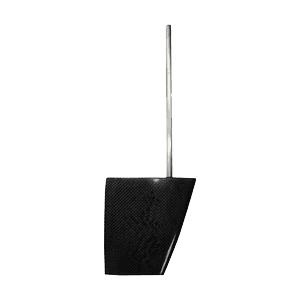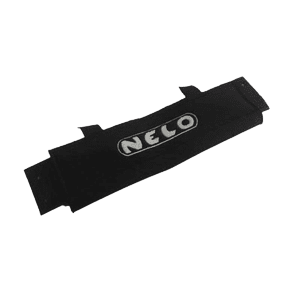 Surfski Comparisons – All the Nelo Models
Nelo is an innovator in the surfski world! Nelo is always bringing something new to the surfski world from hull design to new construction techniques. Nelo has a full complement of skis, from recreational to elite, and state of the art construction in their factory in Portugal. For info on Surfski Paddle options.
Read more about each model : 510 | 520 | 540 | 550 | Vanquish | 560